Serving Kitchener-Waterloo and the surrounding areas.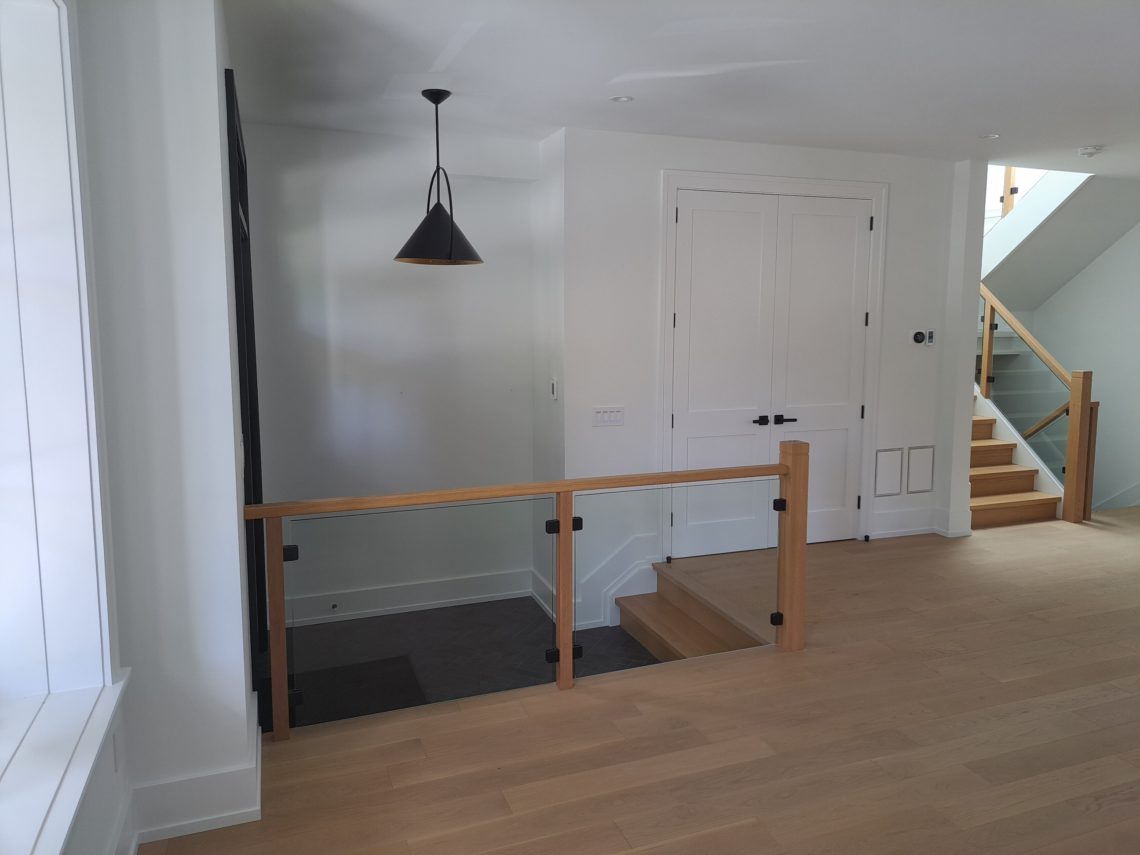 Life is doing what you love to do.
My journey began when I was a young boy, back in Honduras. My Dad was a Builder and a Master Carpenter. He is my inspiration and from Him I learned the Trade.
I learned to built Cabinets, Dining Room Sets, Bed Room Sets and Making Solid Interior Doors from Scratch and installing them.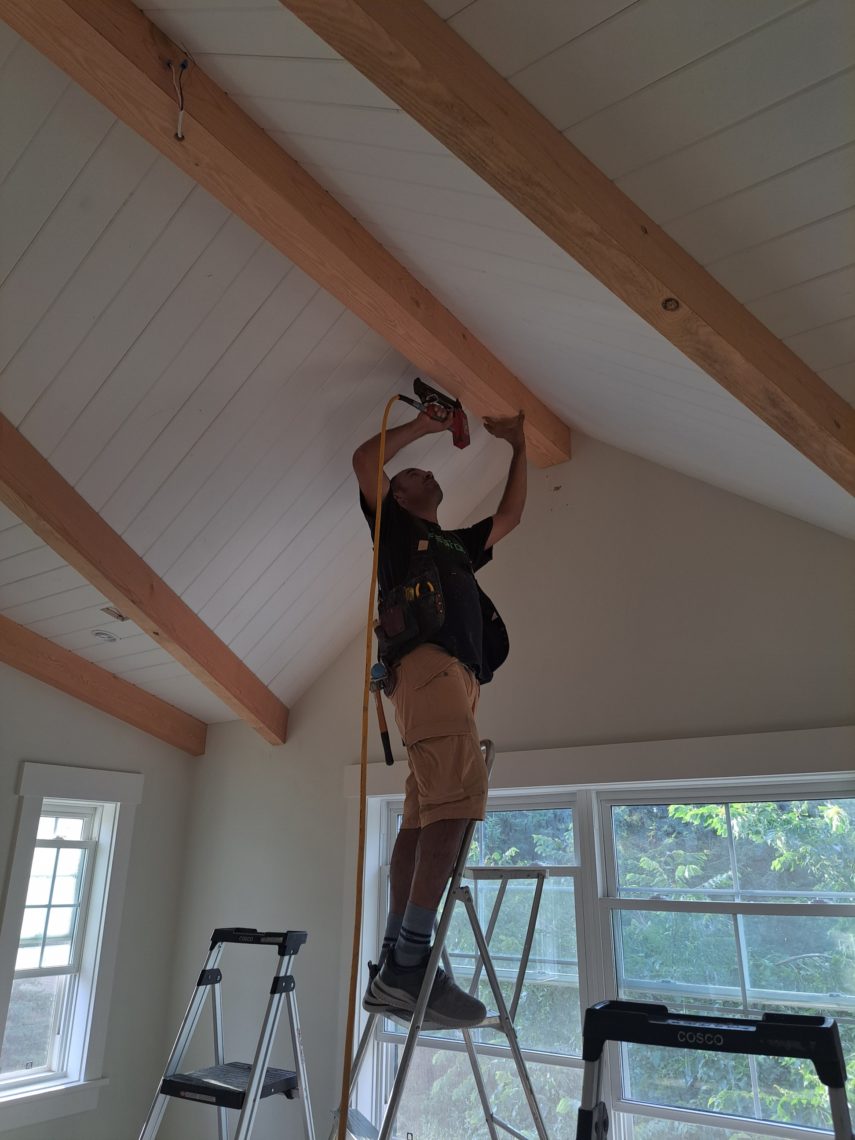 I have a passion for creating art work from wood. And I enjoy seeing the end results, with admiration and I take pride in the work I accomplish.
I came to Canada in the year 2000 and I started to work for Carpentry Company in Toronto, Ontario. Over the years I have acquired many techniques and knowledge on how to work with accuracy and with the right tools, to achieve a high quality masterpiece.
Overall I have over 20 years of experience in working in the field of Trim Carpenter and Custom Woodworking.
I opened my business in 2021 to serve Kitchener-Waterloo area, and the surrounding areas.
My satisfaction is seeing Clients astonished and grateful at the end result of the finished product/service.